Mabi Two

Sardinia to Turkey - Nov. 2007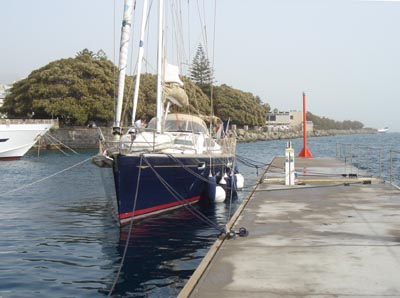 Well tied up after the storm at Messina
I left Porto Cervo on October 23rd with three other crew members and sailed straight to Messina in Sicily, where we encountered a heavy storm in the harbour. Anxious to leave a very uncomfortable mooring, we left in a heaving sea and sailed directly to Crete, arriving after three days.
One of the crew was to stay on and sail on to Turkey with me, but had to leave. I was joined by my wife at Hania and we courageously sailed on by ourselves, the first time on this new boat, which was considerably bigger than our last one. In November the weather is very changeable and we had several exciting moments, but managed very well and thoroughly enjoyed our trip. We had a chance to explore Crete, which is enchanting, discovered the isle of Karpathos and revisited Rhodes.
Our last leg, 21 miles Rhodes to Marmaris, which was supposed to be the easiest, proved to be very trying as we were caught up in a violent storm, which prevented us entering Marmaris and we had to sit it out in the open sea until after darkness fell.
(Cliccare qui per il racconto in lingua italiana - for the full story in Italian)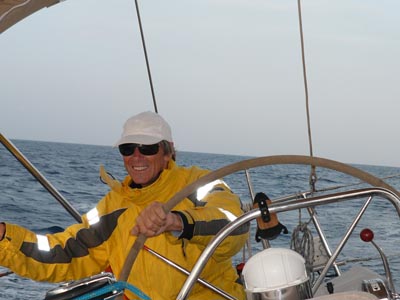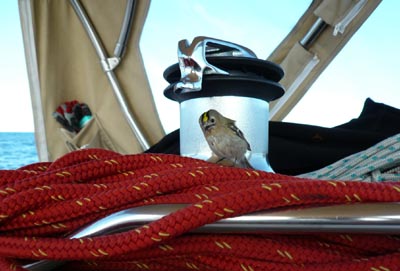 A stow-away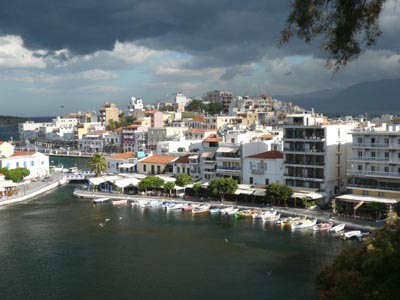 Aghios Nikolaos, Crete, storm in arrival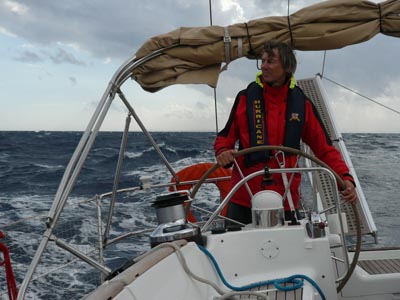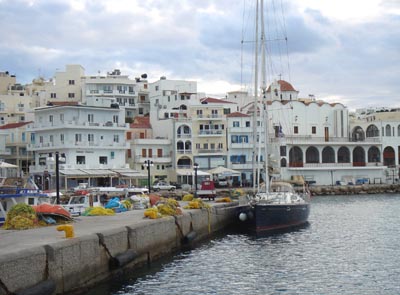 Karpathos, between Crete and Rhodes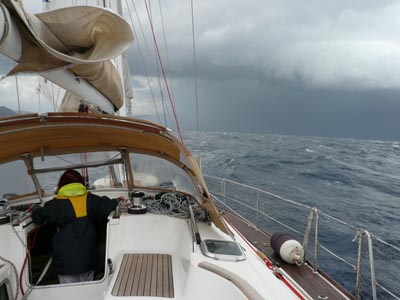 Another storm in arrival between Rhodes and Marmaris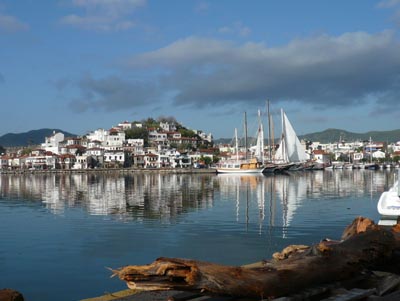 The quiet after the storm in Marmaris
The Mediterranean Sea
mediterranean-yachting.com
Copyright L. Camillo 2008